Enabling Lives
At Shell Tameer, we are proud to showcase the positive impact and successes of our alumni who have fostered and fuelled an entrepreneurial spirit across Pakistan.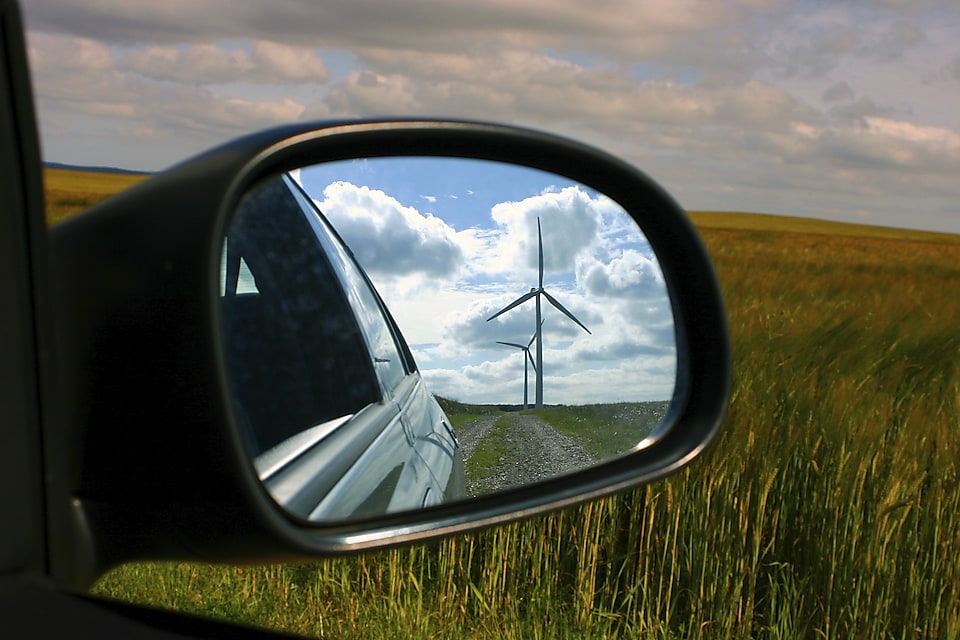 Success Story – Greenovation
In Pakistan, each year, 30 million tons of solid waste is produced, out of which nine percent are plastics. Here, 55 billion plastic bags a year are produced Shell Tameer alumnus, Saad Bin Azam – Founder & CEO of Greenovation, converts plastics into LPG.

The business model aims to capitalize on converting plastic trash, which would otherwise damage the environment, to be reused as fuel thus also contributing to environmental security and protection.
Whilst in his final year at the GIK institute of Technology, Saad Bin Azam, Greenovation's founder, came up with the idea of developing a machine which would break down plastic and convert it into LPG. 
Capitalizing on the support provided by GIKI's technological incubators, he set about to achieve this goal of developing and running an environmentally friendly and sustainable solution to Pakistan's rising pollution problem
Shell Tameer contributed to Greenovation's journey through mentoring and coaching in refining their business strategy. The link of the business with circular economy made Saad's enterprise a good fit for Shell LiveWIRE Top Ten Innovators 2019 criteria.
The winners competed from 98 applications from 19 countries around the world. 21 finalists then had to compete in a public vote, which drew in more than 18 thousand votes from 144 countries.
Through its efforts, Greenovation has been able to re-route plastic headed for landfills towards its LPG processing plant thereby also creating a self-sustaining business model which can be expanded throughout the country. Greenovation's business model has helped set a standard for innovation which utilizes local resources, has a double pronged effect of waste management and clean energy development for a more prosperous Pakistan.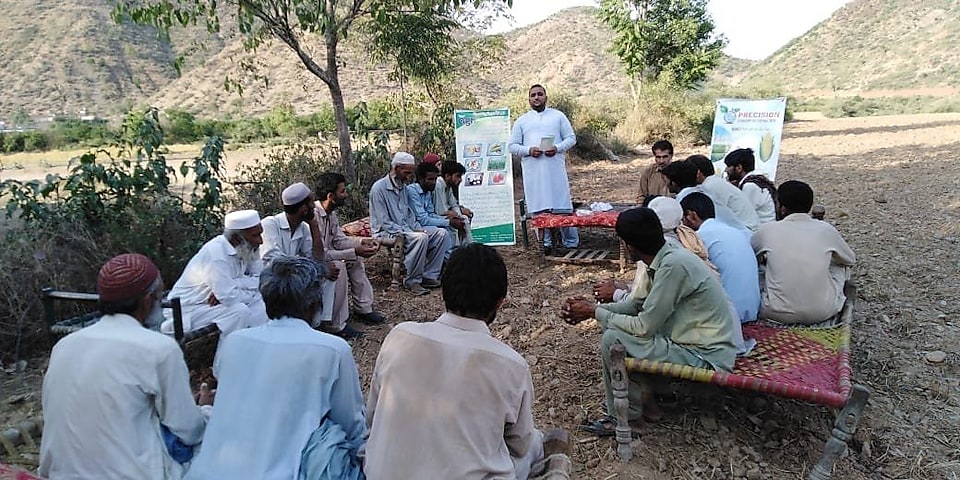 Success Story - Reap Agro
Agriculture is the mainstay of the country's economy and provides livelihood to majority of rural population. Small farmers are sometimes neglected and not provided resources and growth opportunities that large farmers receive.
Reap Agro, our alumni from Swabi – KPK, is a value chain startup which aims to combine all resources and services required by farmers in crop growing and cultivation process. The company offers subsistence farmers with credit to ensure better funds allocation and a lower cost of production for risk mitigation to help focus on producing crops which yield higher revenues and production turnover.
The enterprise built its clout amongst conservative rural area farmers by providing an interest free product offering that allows a consistent stream of revenue at above market prices whilst protecting them from the volatility of commodity markets. The business model emphasizes the need for partnership between the farming community and Reap Agro to mitigate risk and ensure that the company is able to maintain its market supply line. The joint risk mitigation allows Reap Agro to cover 20% of all losses, however, with the expansion of the business, the company is moving towards ensuring 100% protection of farmer output in case of natural disasters or other calamities.
The grant received by USAID has been used to develop an app to digitalize their financial transaction and advisory services. The farmers can now receive timely information to minimizing risks derived from the uncertainties inherent in multiple external factors. They are also well equipped with technology, creating the concept of formalized record keeping for smooth business operation.
With digital transformation, Reap Agro is committed to expand its network with a special focus on creating opportunities for the socially challenged women through a skill enhancement programmme in the communities.
More in Shell Tameer
We are proud to launch the inaugural Shell Tameer newsletter. This newsletter serves as a way for us to share a brief overview of our progress thus far.
There are over 70 million households living in off grid areas whereas another 70 Million households face inconsistent energy supply in Pakistan. Read more to find out how Shell Tameer is enabling an ecosystem towards a sustainable energy future.
Shell LiveWIRE is Shell's flagship enterprise development programme, envisioned to strengthen local economies by promoting entrepreneurship, innovation and meaningful employment.