Powering lives reviewing 2022
Jan 10, 2023
During 2022, with national economic challenges at an all-time high, Shell Tameer continued to engage local community to develop enterprise capabilities and promote innovation amongst the youth.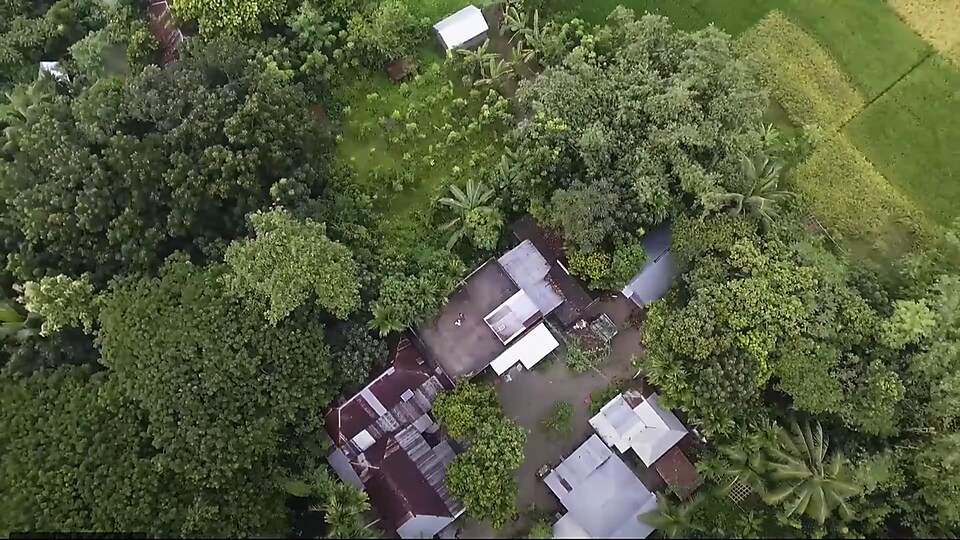 SHELL PARVAAZ
Shell Parvaaz has been designed in collaboration with Shell Retail to provide employability skills to Shell service champions.
Shell Tameer partnered with the SOS Technical Training Institute to provide vocational training to 15 service champions, with the vision of upskilling them to increase their ability of securing better livelihoods for themselves. The participants were trained to work as automobile and motorcycle mechanics, electricians, plumbers, computers operators etc. The successful graduates received certification from SBTE – Sindh Board of Technical Education.
Under the Tameer banner, the Parvaaz program also introduced the concept of entrepreneurship to the service champions to develop their soft skills. Also, the participants who qualify from this program will be further trained in Enterprise Development by Tameer.
To facilitate their participation and commute, the participants were given a stipend to attend the program. After the successful Shell Parvaaz pilot in Karachi this year, the Tameer team plans to expand the program to Lahore, Islamabad and Multan next year.
SHELL TAMEER STARTUP BOOTCAMPS
The fourth cohort of Enterprise Development Bootcamps kicked off in collaboration with Karachi's NED University of Engineering and Technology and Muhammad Ali Jinnah University, to train 41 aspiring entrepreneurs.

Conceived with the idea of helping young enterprising individuals be able to utilize their creativity to build profitable business ventures, the Bootcamp incorporated 7 modules and 14 hours of learning. The modules comprise of content developed by Shell LiveWIRE to disseminate enterprise-oriented learning globally and include topics such as Business Model Canvas, Business Legalities, Finance & Cost Management, Social Media Marketing, Business Pitch Perfection etc.
Leading professionals and experts from Shell Pakistan and the Tameer network facilitated the interactive sessions conducted over a three-month period to assist aspiring innovators in understanding the dynamics and requirements of their markets and how they can tailor their products and services according to market demand.
The Bootcamp concludes with pitch presentations conducted in front of a panel of experts, who gives them insights on how they can improve their ideas and pitch skills for investors.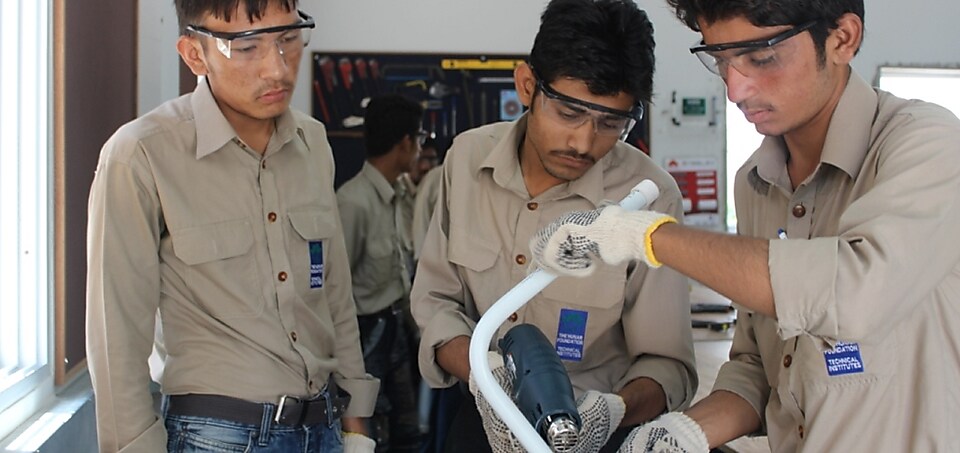 COMMUNITY SKILL DEVELOPMENT
In line with its vision of enterprise development at the grassroots level, Shell Tameer conducted the Train the Trainer (ToT) program at 5 campuses of The Hunar Foundation (THF) across Karachi.
Under the program, 20 master trainers were trained, who further trained 82 youngsters in Enterprise Development enrolled in various vocational training programs at THF.
ToT is a strategic initiative by Shell Tameer to create a larger impact via enabling individuals already carrying out teaching, training and mentoring activities within communities to expand the circumference of enterprise development. These mentors further train and empower youngsters at the grassroots level to use their skills and enhance their livelihoods, while contributing towards community development.
MENTORING BY INTERNATIONAL & LOCAL EXPERTS
As part of Shell Tameer Awards 2022, 30 award finalists underwent mentoring and training sessions by international and local experts on how they should pitch to get the right kind of traction for their startups.
One was an awareness webinar on 'How to Create a Winning Pitch' by Andre Averbug, an international development expert from DAI, Shell LiveWIRE's global development partner. He coached the finalists on how to create and design their business pitches, and present their ideas to investors.
Further, Averbug conducted 7.5 Hours of individual coaching through virtual office hours, during which the participants carried out a trial-run of their pitches and were given one-on-one feedback to perfect their pitch delivery.
More trainings sessions were conducted at the Shell Pakistan office by local PR and media experts, who prepared the participants for the media spotlight and present themselves and their ideas over electronic, print and digital media. They also trained them on how to network effectively with relevant industry stakeholders and drive the right conversations.
SHELL TAMEER AWARDS
Shell Tameer Awards have been recognizing, celebrating and rewarding Pakistan's young entrepreneurial talent since 2003.
In 2022, the program received more than 250 applications – the highest so far – out of which 30 startups and ideas made it to the finals across 6 distinct categories. PKR 7.5 million in prize money was awarded to its 12 winning idea champions.
The grand finale was held alongside Shell Pakistan's memorable 75-year celebratory event at the Beach Luxury Hotel. Leaders from across the industry attended the event that gave its finalists a chance to interact with relevant industry professionals.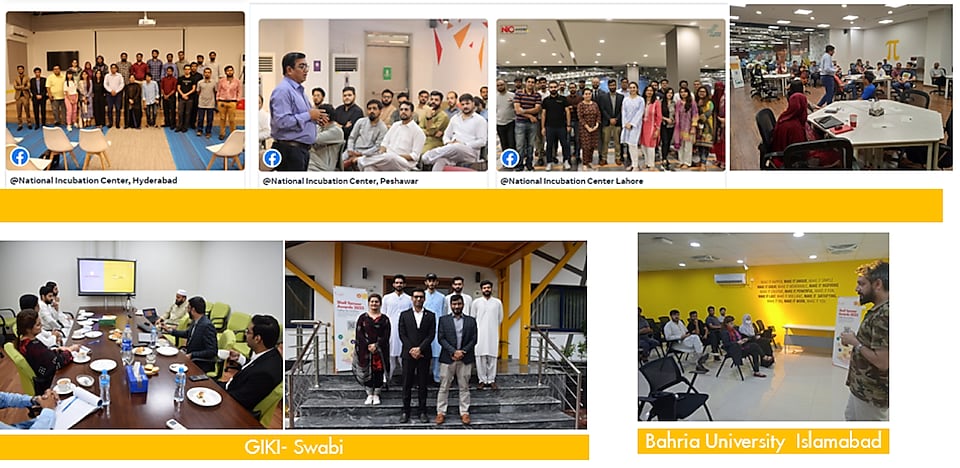 SHELL TAMEER AWARDS ROADSHOWS
After a hiatus of four years, the Tameer team reached out to young entrepreneurs via roadshows carried out at 12 partner business education institutes and innovation centers nationwide. These included NIC, Plan 9, KPIT, IBA, LUMS, Karachi University, NUST, IoBM, Muhammad Ali Jinnah University, Sindh Madrassatul Islam and Bahria University.
Through our roadshows, we engaged over 300 startups, which resulted in more than 250 applicants for the Shell Tameer Awards 2022. Out of these, 40% of the roadshow participants became the top 30 finalists for this year's awards.
More in Shell Tameer
With the idea of Fuel Your Ambition, the 9th Shell Tameer Awards 2022 featured 30 young entrepreneurs from across Pakistan to compete and showcase their startup ideas.